28.10. – 01.11.2014, Berlin
4 days of events, 2 locations in the heart of Berlin. Over 100 contributing scientists, artists and filmmakers from more than 20 countries. Talks, exhibitions, films, performances, workshops, panels, interactive science formats.
What exactly constitutes time? What, if anything, does time even measure? With its first edition, STATE OF TIME, STATE Festival invited the international science, art and cultural scene to Berlin to discover the topic of Time anew.
Nenad Popov
Artists, STATE Exhibition
Philipp Rahlenbeck and hands on sound
Imagine Science Films
Program partner, STATE Films
Pfadfinderei
Artists, STATE Exhibition/ Club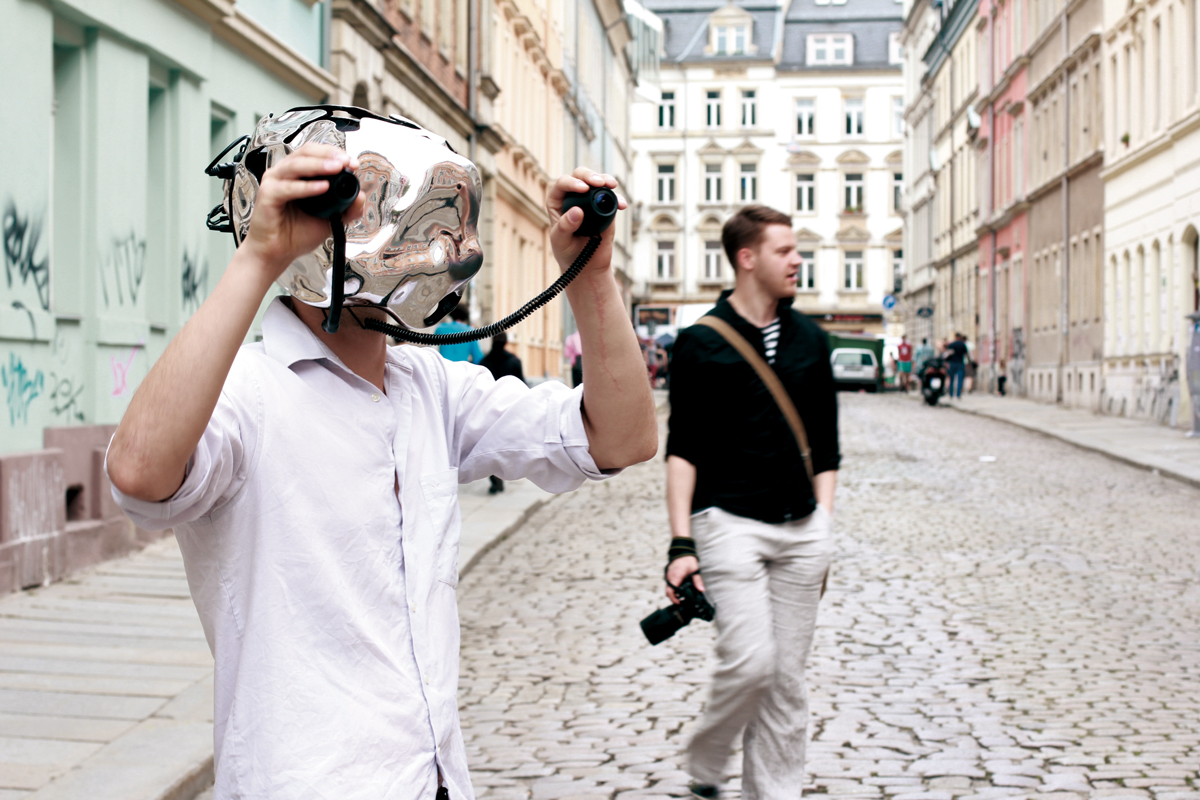 Diana Wehmeier, Schall&Schnabel
Artists, STATE Exhibition