MATERIALIZE
AN ARTISTIC JOURNEY INTO THE QUANTUM UNIVERSE
STATE is a Berlin-based festival, gallery and agency for science, art and innovation. Since 2014, STATE connects people with science in novel ways: participatory, interdisciplinary and inspiring.
Public gallery, showroom and event space in central Berlin. It's a place for creative synergies between science, art, and technology.
A unique platform that integrates science, technology, and culture to explore key transformational changes in society and business.
We create experiences that differ, working to make science accessible and facilitate creativity without borders.
When: 1 August, 6:30 pm
Where: STATE Studio, Hauptstr. 3, 10827 Berlin
To celebrate 70 years of Fraunhofer-Gesellschaft STATE collaborates with Fraunhofer-Netzwerk für Wissenschaft, Kunst und Design creating the interdisciplinary showcase MATERIALIZE – An artistic journey into the quantum universe with works by Andreas Jungk, Luca Pozzi and Olaf Schirm.
Du bist strukturiert, behältst gerne den Überblick und liebst interdisziplinäres Arbeiten? Du hast Lust auf spannende Projekte an der Schnittstelle zwischen Wissenschaft, Kunst und Innovation und willst mit Deiner Arbeit etwas Positives bewirken? Wir suchen zur Unterstützung unseres wachsenden Teams ab sofort eine(n) Office-Manager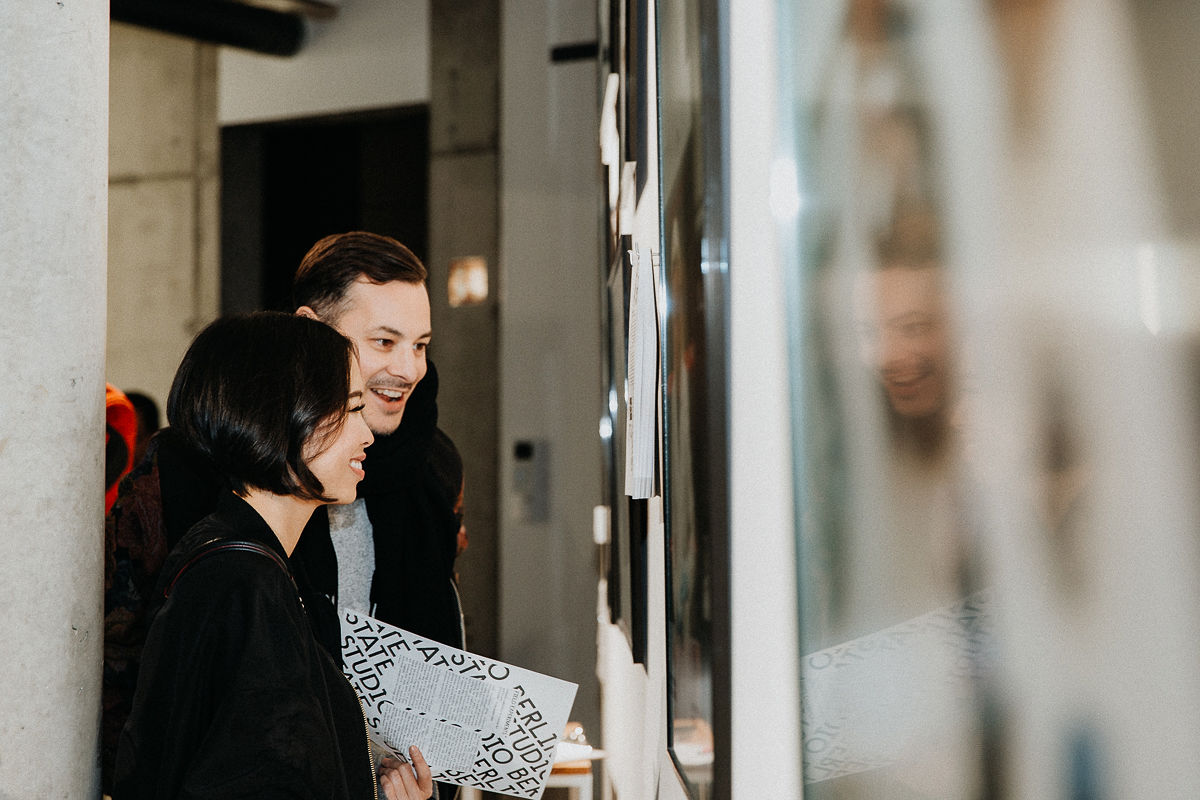 Apply until 21 July
Are you curious about art, science and technology and a passionate event organizer, marketeer or a sharp-witted communicator and still studying? We are looking for an intern to support our gallery team!
We have had the opportunity to work with a range of outstanding institutions from science, culture and innovation.