Curious Minds Networking Station
The Curious Minds Networking Station invites attendees to exercise their curiosity and creativity around cutting edge-scientific topics in a safe, encouraging and stimulating environment.
We encourage discussion with old friends as much as new acquaintances to broaden perspectives and learn from each other. Our central philosophy is to inspire the public to become empowered through their own curiosity to ask questions about the significance of scientific discoveries and the impact that new technologies can have on our lives. We strive to generate and capture global scientific dialogue that will set the stage for proposing new experiments and exploring creative solutions for today's problems.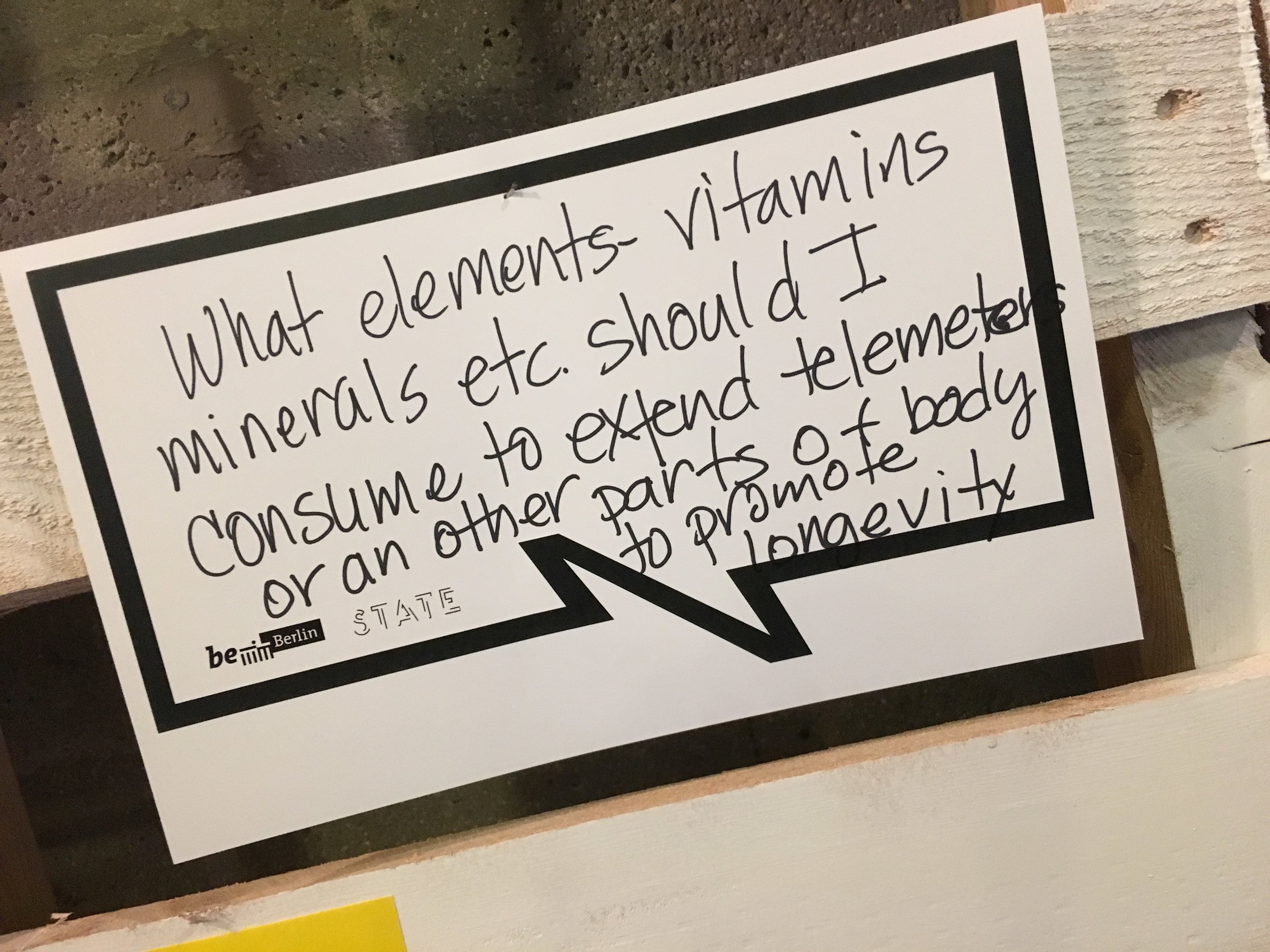 Team
Lindsay Petley-Ragan
Christian Rauch
Events